Embarrassing and sometimes painfully disfiguring,  toenail fungus is the most common foot ailment seen by podiatrists today. And until recently, sufferers of onychomycosis had few options for safely and effectively restoring strong, clear, and healthy nails.
Erchonia™s new Lunula Laser is a low-level laser that delivers proven results.
Grow clear and healthy toenails  with safe laser therapy
No pain, no downtime, and no risk
No more embarrassment  about unsightly feet
Lunula Foot Device B Roll 09 12 from Erchonia Corporation on Vimeo.
Request a call back
[forminator_form id="42144″]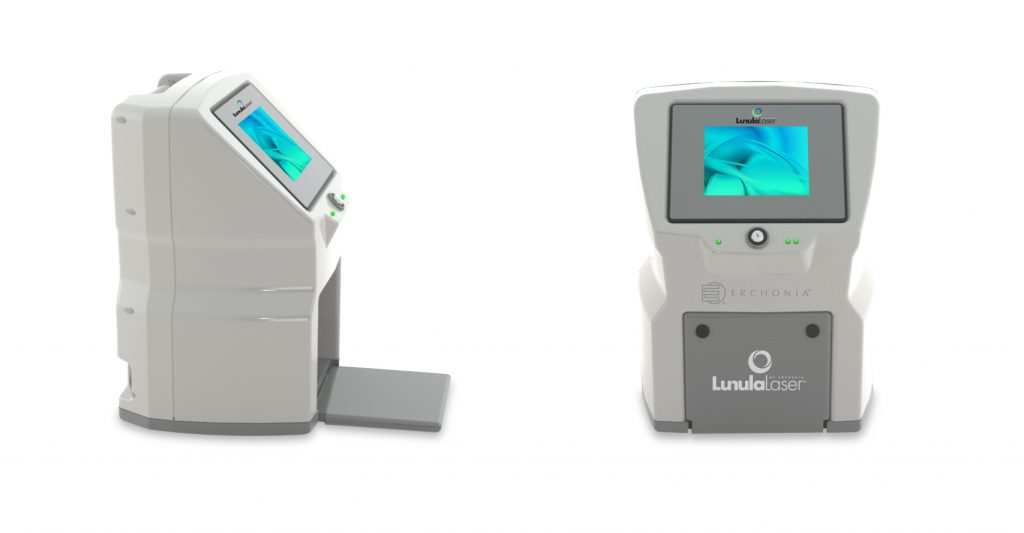 Trial options available – for details contact us
Lunula laser Introduction
Lunula Laser Webinar Sep 7th, 2016 presented by Martine Abrahams