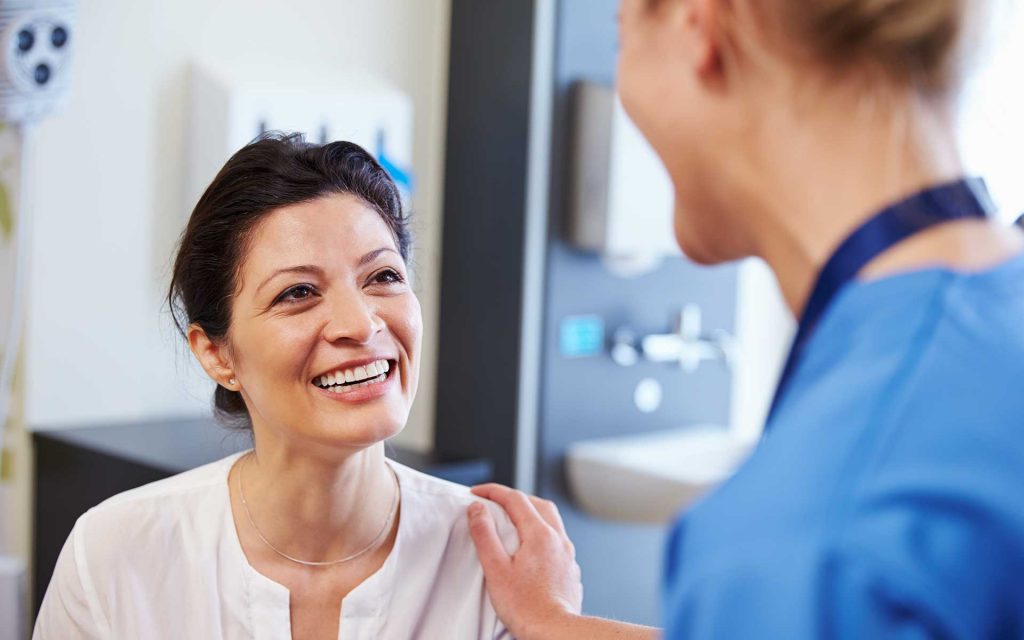 LEADING DISTRIBUTOR OF REHABILITATION PRODUCTS
RehaCare is a distributor of Rehabilitation, Sports Braces & Supports with a primary focus on therapy products. We endeavor to offer our customers innovative and latest product solutions that improve the independence and quality of life for people with injuries and disabilities.
Click through to the registration form here. Submit your registration request which will be approved straight away (during business hours) for all practitioners. Then browse and order right here.
Registration form
BROWSE OUR PRODUCTS